Here at Los Cazadores Real Estate, we specialize in hunting and recreational properties!
We are located in the famed "Golden Triangle" of South Texas and our expertise is the hunting and recreational property market in this area and beyond. We offer many years of experience and vast knowledge of the industry that can aid you in all aspect of the process.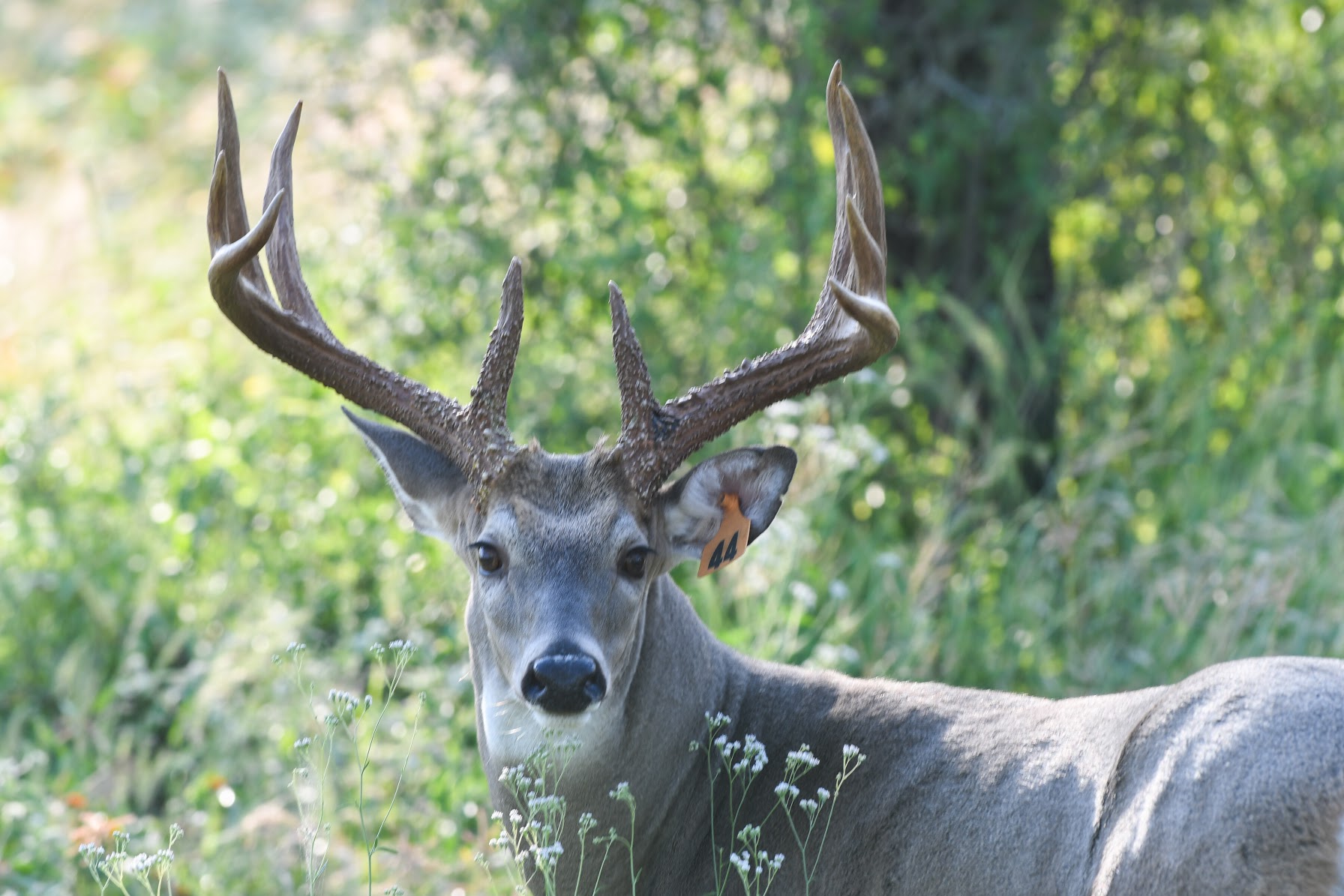 308 ac Antler Ranch
When trying to find the right hunting ranch it can often take a lot of time! Save time and save effort with this TURN KEY 308 Acre Antler Ranch that has taken all the necessary steps to make sure you're successful hunting off the land, right at the start.
VIEW DETAILS
OTHER PROPERTIES
105 ac Pasture Creek Ranch
105 acres
Location. Location. Location. The 105 acre Pasture Creek Ranch is a rare find as it is only 19 miles from San Antonio off of the major HWY 1604 and 4 miles outside of Somerset, Texas. If you're looking for a quality ranch outside of a major...
Location. Location. Location. The...
VIEW DETAILS
30 ac Preservation Ranch
30 acres
Located just 24 miles from downtown Austin lies Preservation Ranch. This brand new community is 930 acres of pristine and manicured Texas Hill Country land. 20-30 acre parcels have been artfully carved out of the preserve to enhance soaring...
Located just 24 miles from...
VIEW DETAILS
154 ac Foster Ranch
154 acres
Known as the "Crossroads of South Texas", three major highways intersect in Victoria: Highways 59, 77, and 87. Victoria is within a two hour drive of major cities such as: Houston, Austin, San Antonio, and Corpus Christi. The 154 acre Foster...
Known as the "Crossroads of South...
VIEW DETAILS