Here at Los Cazadores Real Estate, we specialize in hunting and recreational properties!
We are located in the famed "Golden Triangle" of South Texas and our expertise is the hunting and recreational property market in this area and beyond. We offer many years of experience and vast knowledge of the industry that can aid you in all aspect of the process.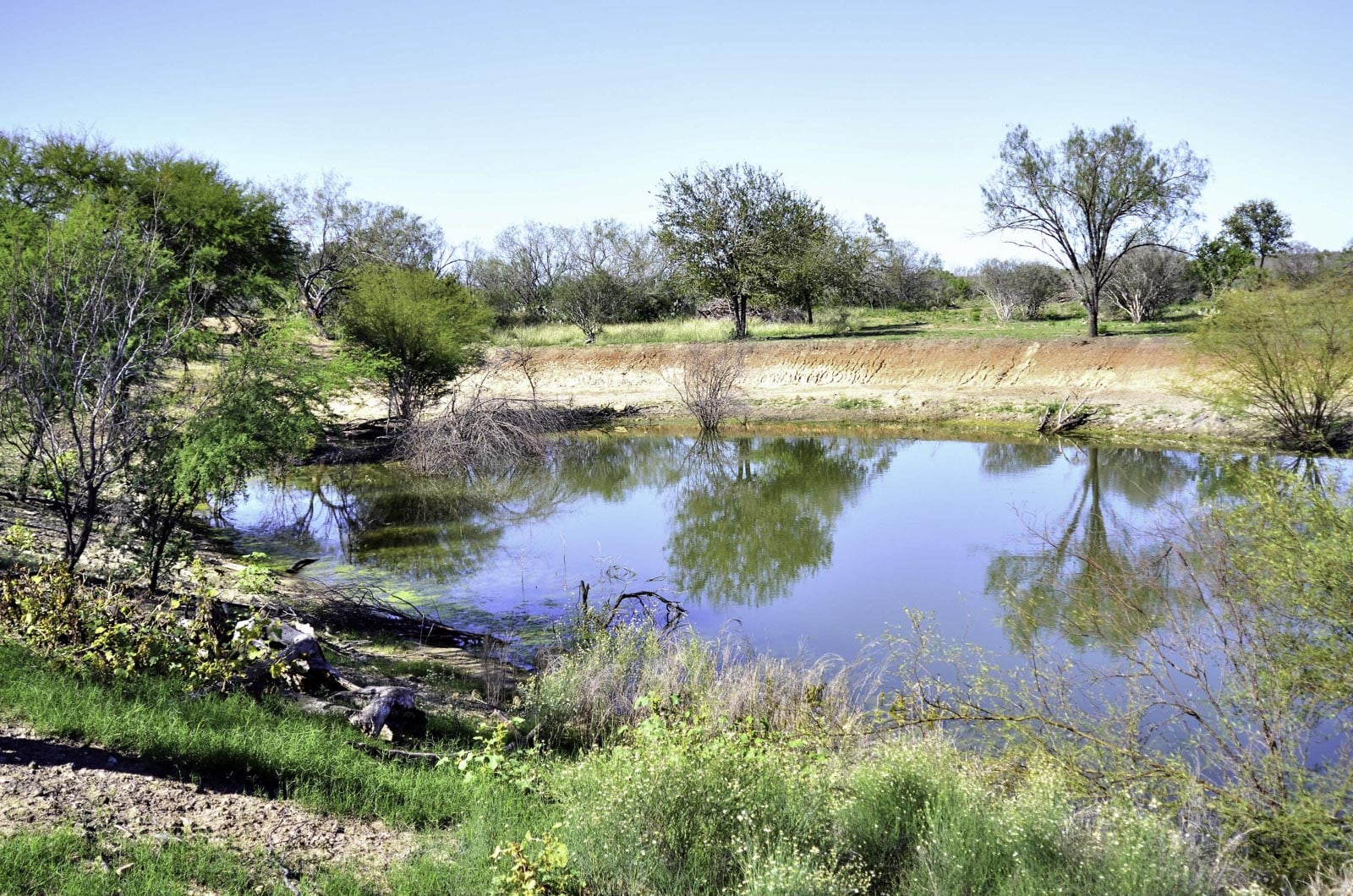 502 ac Moore Ranch
Located just a short 45 minute drive south on IH-35 from downtown San Antonio is a 502 +/- acre unique ranch with gigantic oak trees and south Texas brush!
VIEW DETAILS
OTHER PROPERTIES
160 ac Pleasanton Ranch
160 acres
Beautiful ranch with fully equipped horse barn and covered riding arena, less than an hour from San Antonio! Enjoy this quiet, private escape from one of the covered porches surrounding the main house.
Beautiful ranch with fully...
VIEW DETAILS
11,889 ac Dos Angeles Ranch
11889 acres
The 11,889 acre Dos Angeles Ranch is located just 12 miles Southwest of Bracketville, Texas in Kinney County. The life blood of the ranch is provided by 3 miles of beautiful Pinto Creek which meanders through the property in a southwesterly...
The 11,889 acre Dos Angeles Ranch...
VIEW DETAILS